Largest human trial seeks to prove safety of full-spectrum CBD
May 10th, 2021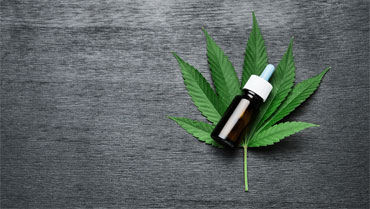 The European Industrial Hemp Association (EIHA) has launched the largest human trial on the toxicological effects of trace amounts of THC in food products – but will it be enough to persuade regulators to approve full-spectrum CBD?
With an investment of 1.6 million Euros, the EIHA will assess 200 participants across a 30-day period in an effort to demonstrate to European regulators that trace THC is safe to consume.
Results from the study are expected to be released in the summer of this year.
Last month, the EIHA submitted three novel food applications on behalf of its members to both the European Food Safety Association (EFSA) and the UK's Food Standards Agency (FSA).
These included an application for isolate-based, synthetic and full-spectrum CBD products.